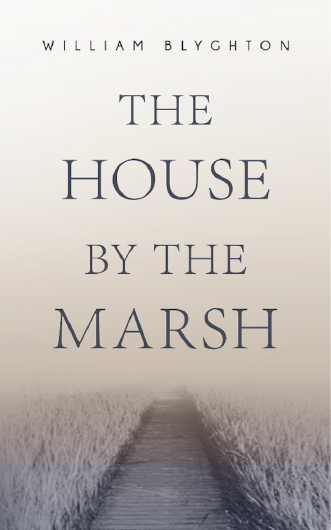 Published by Panacea Books and available at Suffolk Book Shops
The Suffolk Trilogy is three stories of people who live along The Suffolk Coast, people who are no longer young but who find love, loneliness and adventure by the river, the marshes and the shingles beaches. There is always a cat and sometimes a beehive.
Finding Elsewhere is a collection of fables, philosophies and parables for grownups. Some are funny.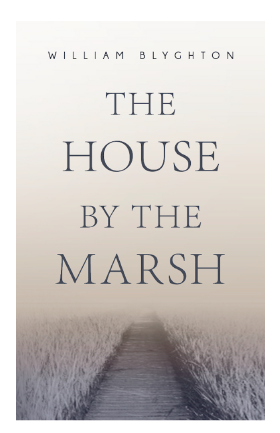 The Suffolk Trilogy Book One
The Miraculous effect of love, in all it's guises.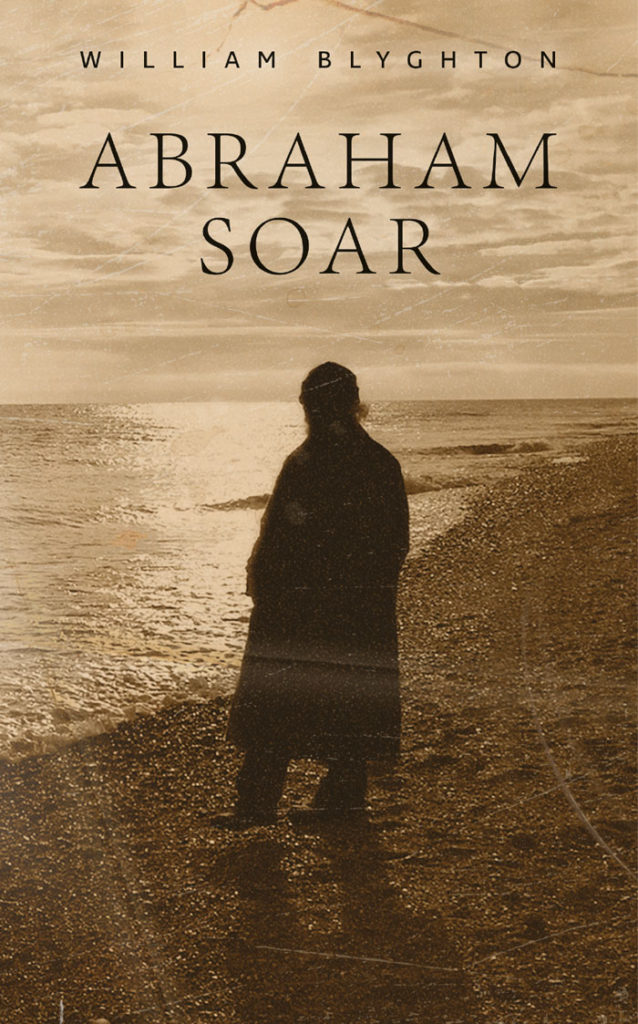 The Suffolk Trilogy Book TWO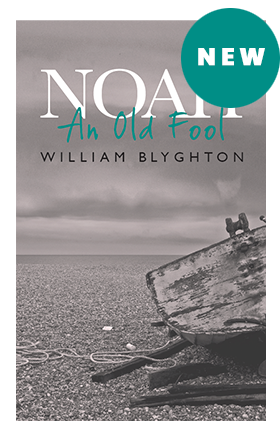 The Suffolk Trilogy Book THREE
Living in troubled times – how can we live with the climate emergency?