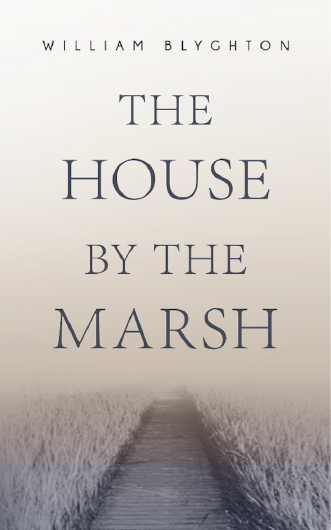 Published by Panacea Books and available at Suffolk Book Shops
'Mary's Story: A Kind of Knowing'
The Suffolk Trilogy is three stories of people who live along The Suffolk Coast, people who are no longer young but who find love, loneliness and adventure by the river, the marshes and the shingles beaches. There is always a cat and sometimes a beehive.
Finding Elsewhere is a collection of fables, philosophies and parables for grownups. Some are funny.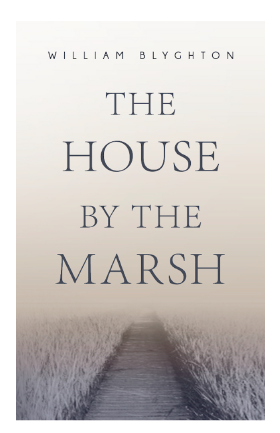 The Suffolk Trilogy Book One
The Miraculous effect of love, in all it's guises.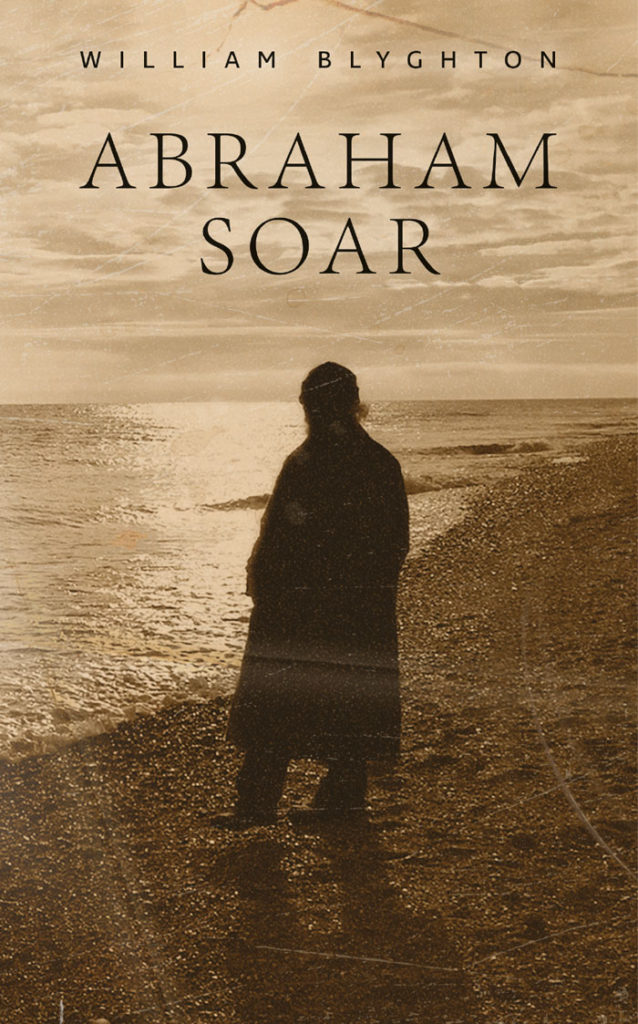 The Suffolk Trilogy Book TWO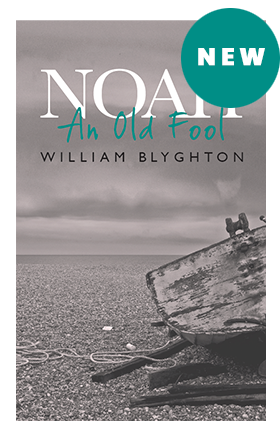 The Suffolk Trilogy Book THREE
Living in troubled times – how can we live with the climate emergency?
My given name is David Cadman and William Blyghton is my pen name – my middle name and the maiden name of my great grandmother, Rhoda Blyghton.  I have taken a pen name to allow a space for my imagination and my soul.  This began with the three books of The Suffolk Trilogy, The House by the Marsh, Abraham Soar and Noah: An Old Fool, but now it continues as I take a different path and explore the Divine Feminine.  This will begin with my next book, Mary's Story: A Kind of Knowing and then the one I have just begun to write, I Jeremiah.