William Blyghton & Lorna Howarth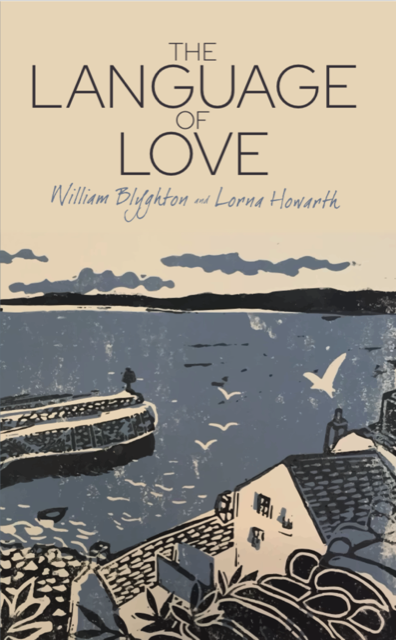 James has died, and Sarah thinks she will never love again, but first Katharine and later Miriam arrive unexpectedly in her life and the language of love unfolds anew. When Jeremiah and his angel come to Elmsford seeking refuge from old wounds, both he and Sarah discover love in ways that neither of them imagined could be possible.
Love is a language that unites us all, a language beyond words which expresses in myriad ways, yet those who love differently often feel lonely, unlovable. As Sarah and Jeremiah reflect on their lives, with the help of Angel they come to see that all love is sacred and that what befalls us offers a pathway to acceptance of who we truly are.
William Blyghton is author of Finding Elsewhere and the Suffolk Trilogy (The House by the Marsh, Abraham Soar and Noah). Lorna Howarth is co-author of The Soulistic Journey. William and Lorna have been friends and colleagues for thirty years. This book arose from their interest in the suppressed feminine voice and the possibility of writing from a unified perspective. 
Publication date: 3rd March 2022
Publisher: Panacea Books
Category: Metaphysical/Visionary Fiction
ISBN: 978-1-8382866-1-3
AVAILABLE AT: THE ALDEBURGH BOOK SHOP, AMAZON