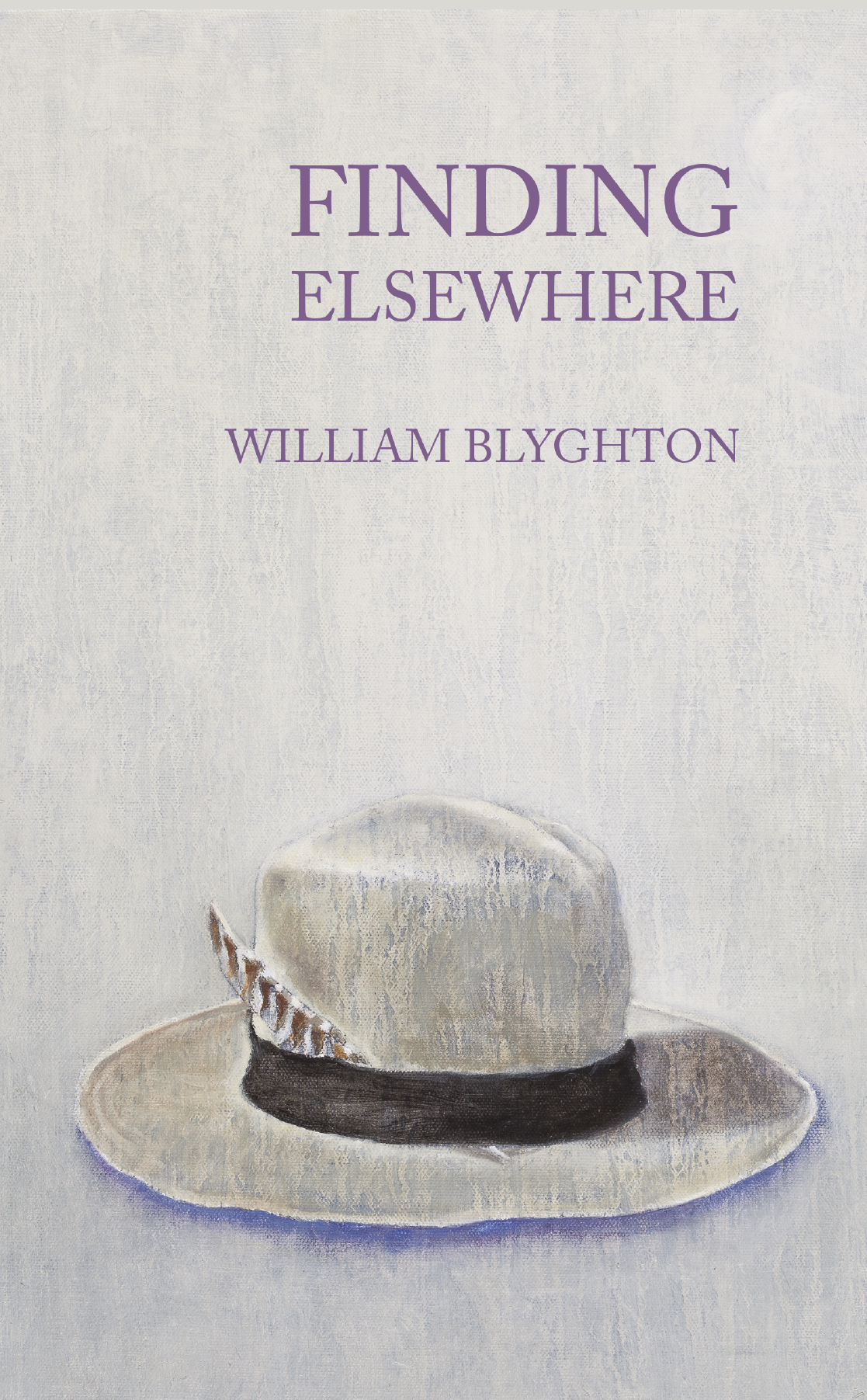 "Those who have studied these things say that we are shaped by the stories we tell each other, and by the stories that are told to us. If this is so, then we have to look carefully at these stories and if we find them unsatisfactory, we need to find others. For if we continue to tell stories that are true we will lose our way."
So say William Blyghton and this collection of stories old and new is his offering for a world in transition, giving a new understanding of beginnings and endings and all things between. For Love is … which is to say that Love is the shaping force of all that is.
William Blyghton is a Birthright Quaker with an interest in matters of Peacefulness and Love. He lives in Suffolk.