The Suffolk Trilogy Book TWO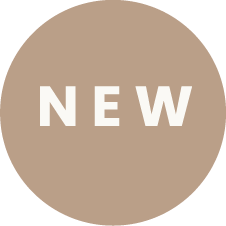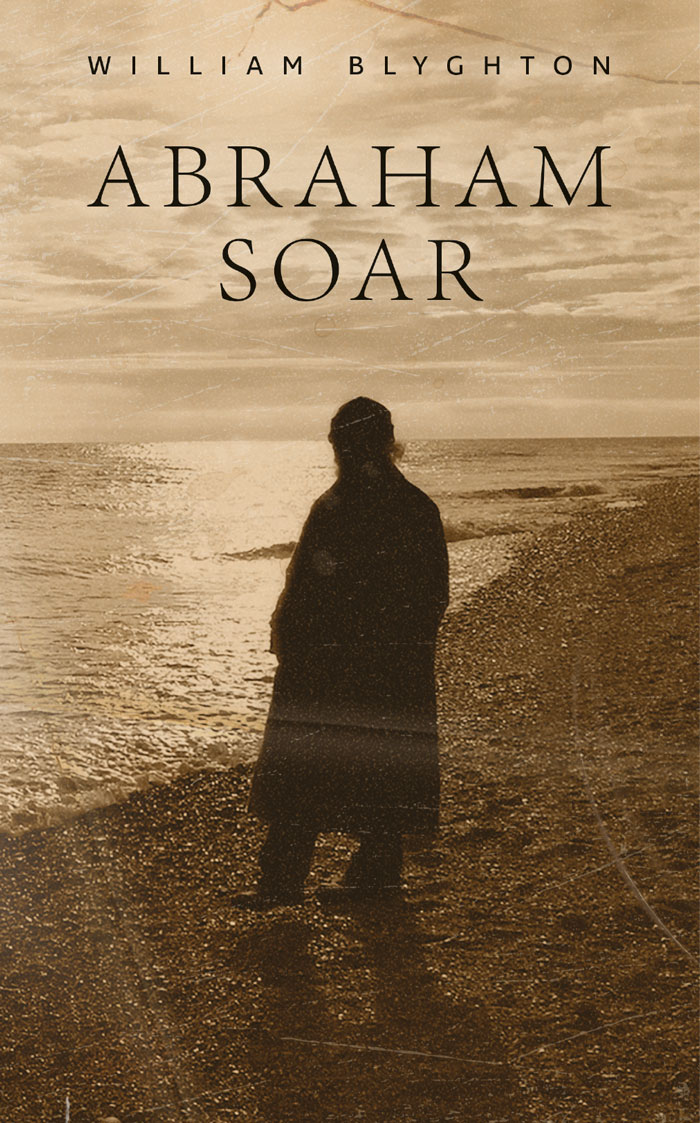 When William places Abraham on the page, he thinks he's in command. After all, isn't that what authors do – create people to say things for them that they cannot say for themselves? But Abraham is full of surprises and does not always do as he is told.
On one level, this is a novel about love and spiritual eldering, but there is also an underlying theme that asks the metaphysical question: 'Who writes our stories?'
Set on the Suffolk coast, looking out across a shingle beach to the sea, Abraham Soar is full of humour, wisdom and pathos. It is the second book of The Suffolk Trilogy, which began with The House by the Marsh. The rest is still to come.
Reviewers of The House by the Marsh said:
"I have come away from this book with a little more insight into how to grow old."

"It left me with feelings of beauty and peace."

"Beautifully written, with simple elegance. This book deserves to be widely read."

"A gentle, thoughtful book, with a lot of wisdom and insight."
William Blyghton is a Birthright Quaker with an interest in matters of Peacefulness and Love. He lives in Suffolk.